The Board comprises a majority of member directors, who represent the independent custody visiting schemes in their area, and external directors who attend the Board in their own right, bringing specialist skills to the organisation.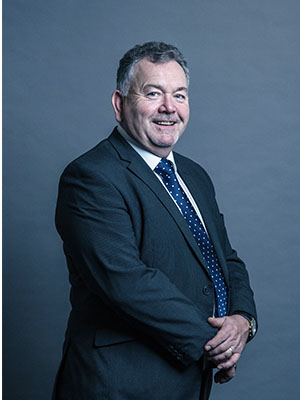 Police & Crime Commissioner for Dorset & member director for the south west region. As Chair of the ICVA since 2014, Martin has overseen a new governance structure to support the organisation's work to protect vulnerable people in custody. Martyn also plays a leading role nationally on custody, use of force & mental health issues. Prior to his election, Martyn was a police officer for 30 years, where he spent two years as a custody officer.
Martyn Underhill
Chair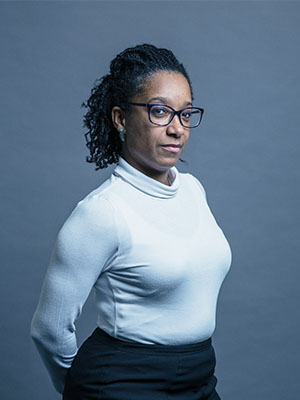 Vice Chair of ICVA and Head of Engagement at the Mayor's Office for Policing And Crime (MOPAC). Her team focuses on engagement, policy development & commissioning, including responsibility for MOPAC's Independent Custody Visiting Scheme and community engagement strategy. Natasha has a track record of working in partnership with voluntary, statutory and private sector organisations.
Natasha Plummer
Vice Chair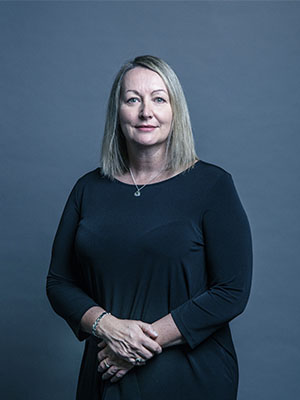 A Policy Officer for the Office of the Police and Crime Commissioner for Humberside, Jo manages the Humberside Custody Visiting Scheme. Prior to the OPCC role Jo worked for Humberside Police Performance Unit and also spent some time working as a groom in the Police Mounted Unit. This followed 14 years in Operational Management for a leading Racquets and Health club company. Jo still enjoys sport, including skiing and cycling. Follow Jo on Twitter @jo_nicholls01
Jo Nicholls
Director and Company Secretary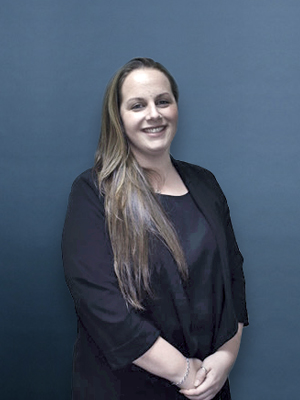 Katie is the Compliance Officer for the Office of the Police and Crime Commissioner (OPCC) for Bedfordshire, and her role includes being the ICV Scheme Manager. Katie started her employment with the OPCC in November 2015, after nearly 9 years working in a Detention Centre, from being an officer to the Governance Manager.
Katie Beaumont
Director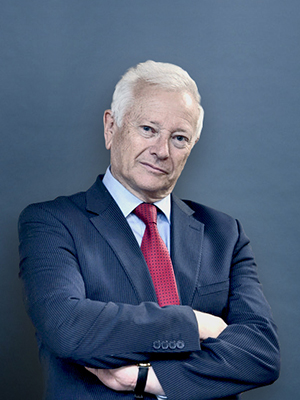 Leicestershire's Police and Crime Commissioner, Lord Willy Bach is a former criminal law Barrister. Created a Labour life peer in 1998, he has served as Justice Minister, Shadow Attorney General and Shadow Spokesperson for Justice. Driven by fierce determination to re-establish the right to justice as a fundamental public entitlement, Lord Bach chaired The Bach Commission which produced 'The Right to Justice' in 2017 to widespread acclaim.
Lord Bach
Director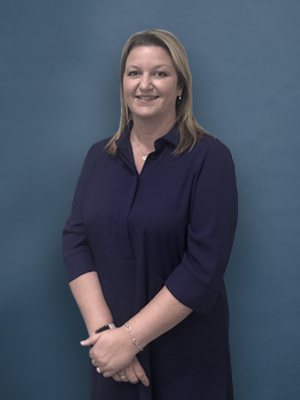 Standards and Scrutiny Manager for the Police and Crime Commissioner in Cleveland, Elise manages the Cleveland Custody Visiting Scheme and is a member of the ICVA National Expert Forum. Before joining the OPCC in 2016 Elise spent 17 years working in a local authority in various roles including Performance and Information Manager and 8 years spent in scrutiny, holding the local authority and latterly the Health Service to account. Elise's main passion outside of work is travelling with her family.
Elise Pout
Director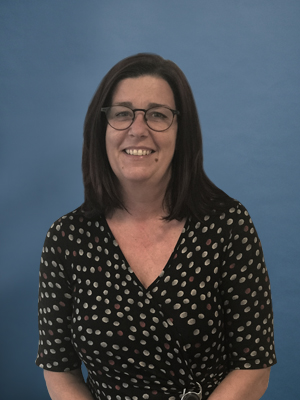 Liz is the Meetings and Information Officer for the Office of the Police and Crime Commissioner (OPCC) in Derbyshire, part of her role is to manage the Derbyshire Independent Custody Visiting (ICV) Scheme. Since 2002 Liz has worked for Police Authorities and Police and Crime Commissioners spanning the Counties of both Nottinghamshire and Derbyshire. Liz enjoys travel, walking and cycling.
Liz Kelly
Director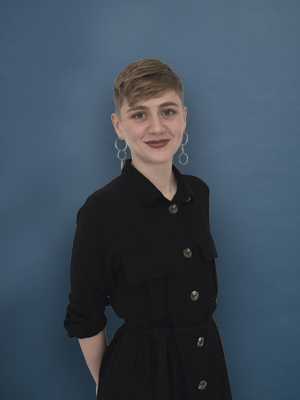 Senior Policy and Communications Officer at INQUEST, Lucy leads on media and supports policy work at the charity, which supports families bereaved by state related deaths such as those in police custody. She has a background in journalism and social justice organising. She was formerly policy officer at HM Inspectorate of Prisons, supporting coordination of the UK NPM.
Lucy McKay
Director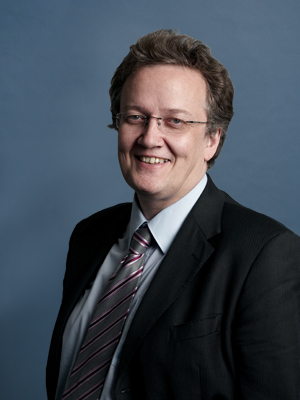 Nick Hardwick has a part time role as Professor of Criminal Justice at Royal Holloway University of London which he combines with consultancy work on criminal justice accountability systems mainly in Central and Eastern Europe. He was Chair of the Parole Board from 2016-18, HM Chief Inspector of Prisons and Chair of the UK NPM from 2010 to 2016 and the first Executive Chair of the Independent Police Complaints Commission from 2003 to 2010.
Nick Hardwick
Director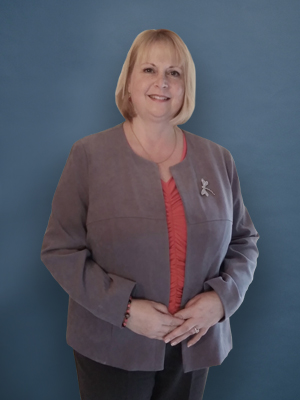 Elizabeth has been an Independent Custody Visitor since 1996.  She spent 20 years in the finance industry, holding senior HR roles, and is now a member of the lay judiciary with the Employment Tribunals. Elizabeth has been a District Councillor for 14 years, holding many key positions including Council Leader.  She is also a non-Executive Director in the housing sector.
Elizabeth Shenton
Director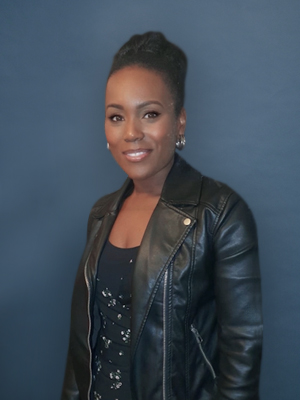 Rachael is the Independent Custody Visitor Manager and Police Authority Compliance Lead at the City of London Corporation (CoL).  Rachael is responsible for the Independent Custody Visiting Scheme and is a member of the ICVA National Expert Forum. She also leads on custody matters and police complaints on behalf of the Police Authority at the City of London.  Rachael has previously spent time volunteering as a Constituency Caseworker and Samaritans Volunteer; and enjoys travel, sports and dance outside work.
Rachael Waldron
Director
Since 2017 Erika's managed Surrey ICV scheme on behalf of the PCC.  Building upon her previous experience as a Special Constable, Erika jumped at the opportunity to move from a private sector strategy career into the criminal justice world after a career break following the birth of her young children.
Erika Dallinger
Director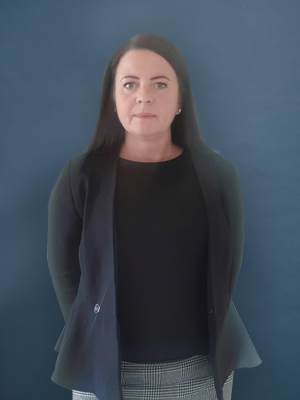 Kirsty has over 20 years' experience within the policing environment, she leads the Scottish Police Authority's (SPA) Independent Custody Visiting Scheme in Scotland (ICVS), upholding the Authority's statutory obligation under Chapter 16 of the Police and Fire Reform Act 2012. Currently she has responsibility for monitoring 79 custody centres throughout Scotland to preserve and promote human rights.
Kirsty Scott
Director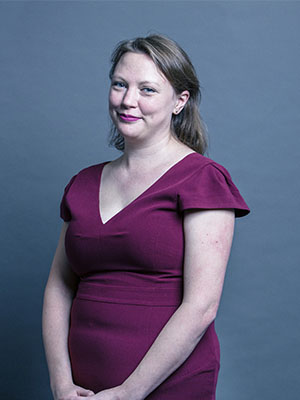 ICVA Chief Executive since 2015, Katie leads reforms in governance, structure and mission and developing the vision of ICVA today. She has provided a national voice for schemes and has influenced national policy on police custody. Katie joined ICVA from a senior management role working on the victims' perspective of the criminal justice system. Katie has worked in policing for over a decade for both police authorities and police and crime. Follow Katie on Twitter @custodyvisiting
Katie Kempen
Chief Executive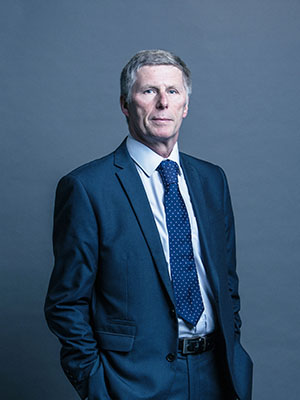 John retired as an accountant after forty-six years back in 2014.  He is a qualified member of Chartered Institute of Public Finance and Accountancy. He has been Honorary Treasurer to the Association for two years now.  His role is to provide strategic financial advice to Chief Executive and members of the Board. This involves oversight of budget preparation, monitoring reports and final accounts. In May 2018 he was appointed Lay Member - Audit & Assurance for the Coastal West Sussex Clinical Commissioning Group.
John Eagles
Honorary Treasurer
Sherry has a history of working in the criminal justice sector, from working in prisons, delivering contracts for prison leavers and gang affected young people, to varying roles in housing allocations policy and contract management for a domestic violence service. Follow Sherry on Twitter @projectICVA
Sherry Ralph
Chief Operating Officer